Jerry Bates F8F 1/5.5 Scale Bearcat
You will find my build blog at http://www.rcgroups.com/forums/showthread.php?t=1115600
80" wing span
24lbs
Gene Barton scale articualting gears and aluminum wheels
Zenoah G62
JR 9303 2.4ghz

Thanks to Ken Simmons for these lovely pictures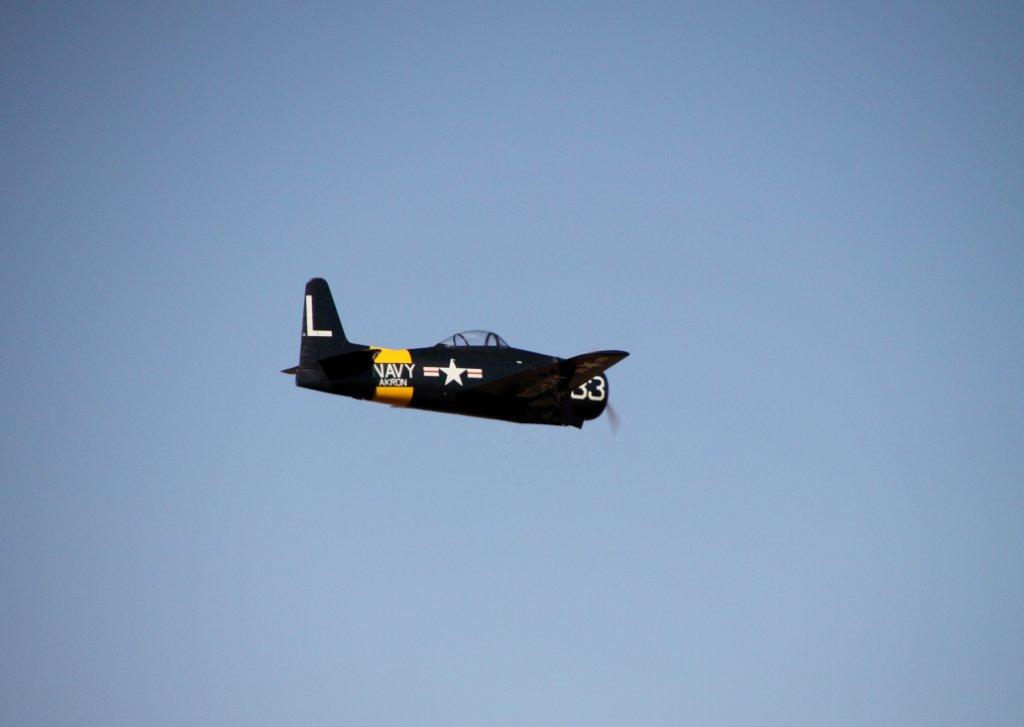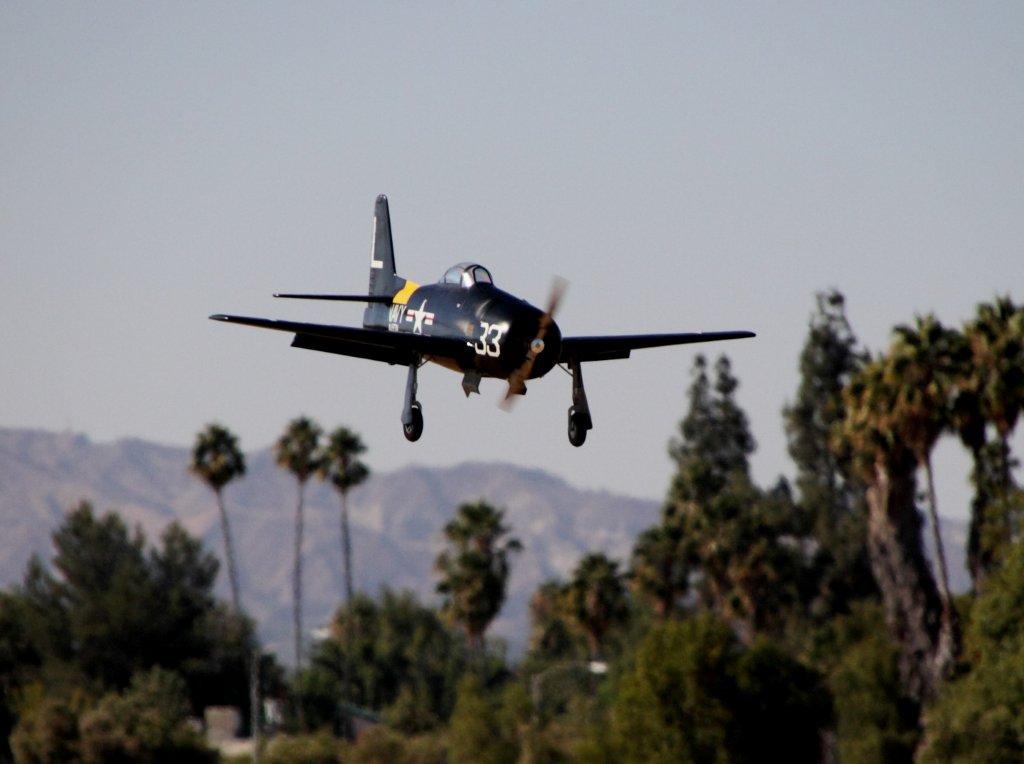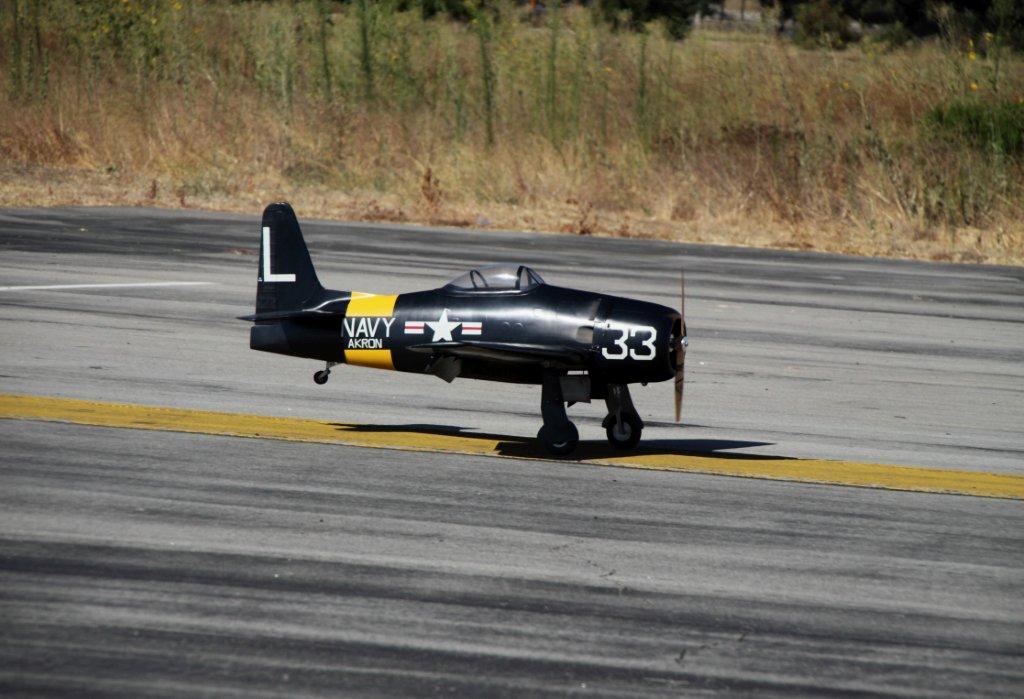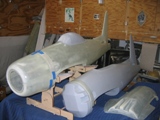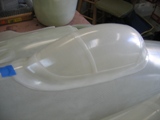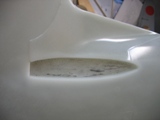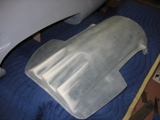 One piece fuselage with recess panel lines, raised hatches, integrated vertical fin, recessed pass-through hole for the stabilizer. Engine cooling ducts and exhaust channels are built into the fuselage and the belly pan. Canopy frame, cowl with panel lines, and laser cut formers.
Orders are filled on 'first come first serve basis'. Please email me if you want to be added to my list.
Fuselage, cowl flap covers, bellypan, canopy frame, cowl.
Laser wing/tail feathers and fuse formers from Bob Holman
Plans available from Jerry Bates Plans
Scott Raines (1st Place Post WW2 - Warbird Over The Rockies Event 2008)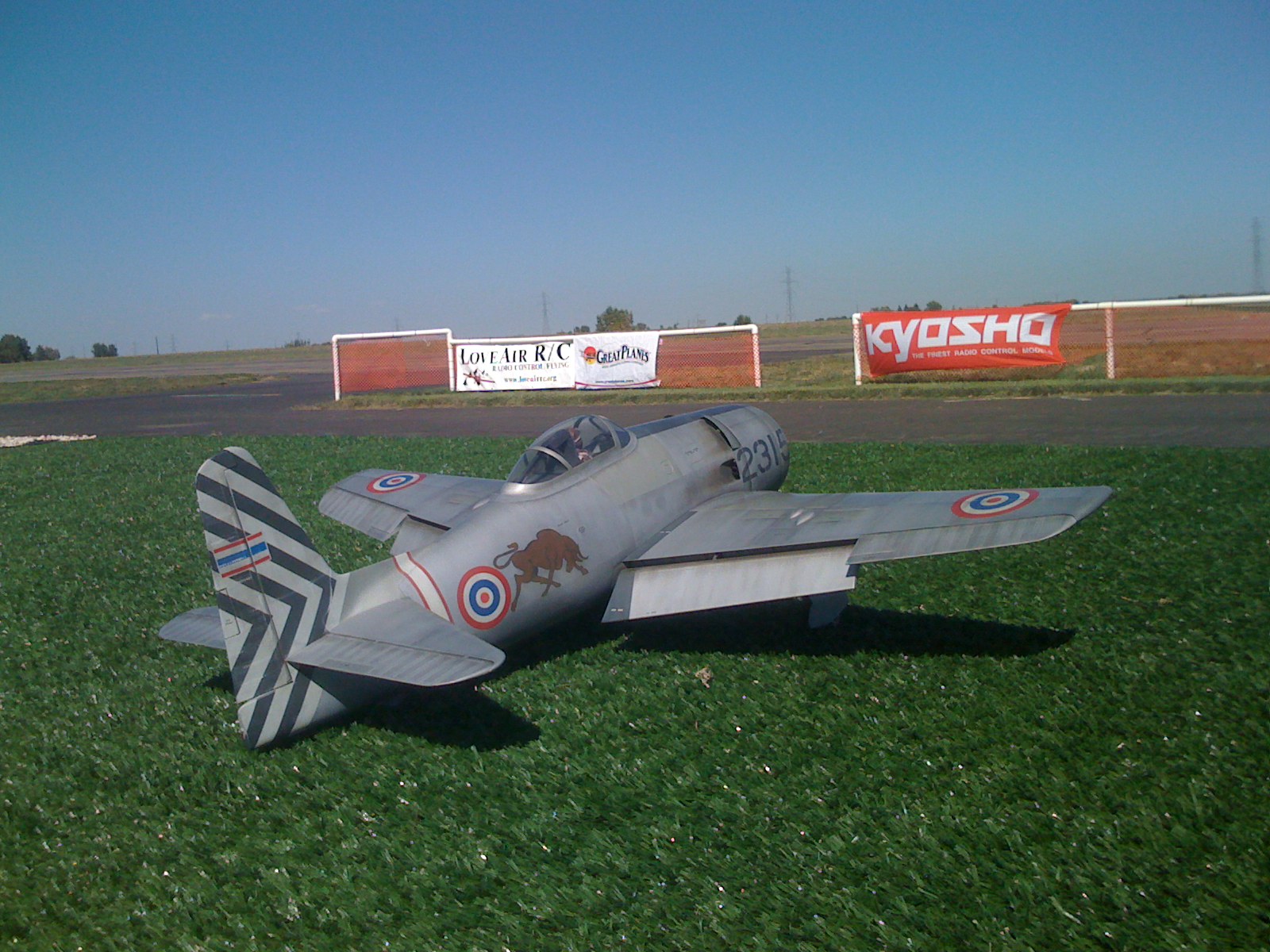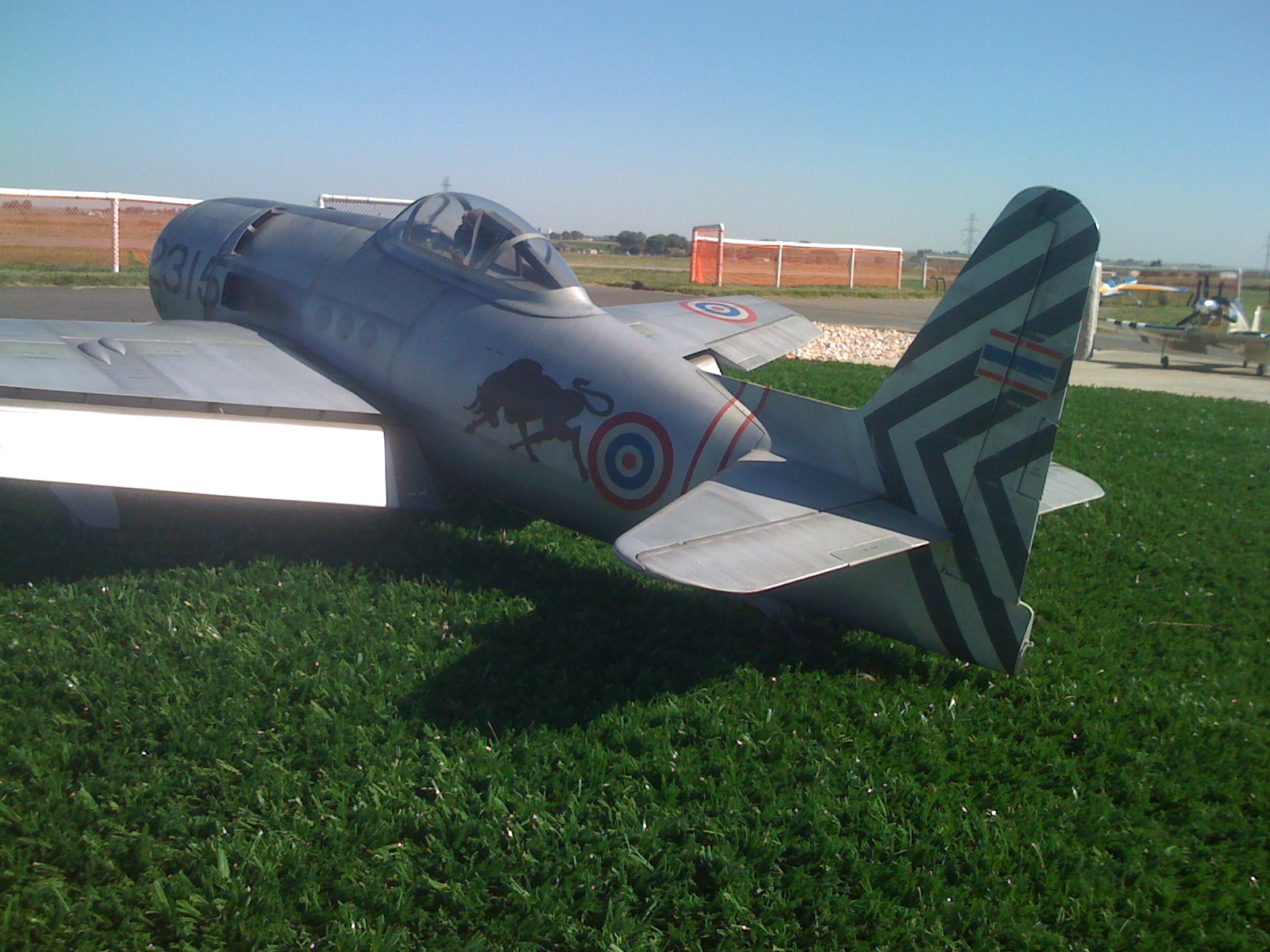 Norm Redenshek