Lavochkin LA-7 from a David Andersen plans. 1/4 Scale, 96" wing span.
Please visit David Andersen's website www.mnbigbirds.com, David Andersen makes other great designs as well.
Visit www.RCScalebuidler.com for more information on my build for this great Russian warbird. Vic's LA-7 Build Thread on RCscalebuilder.com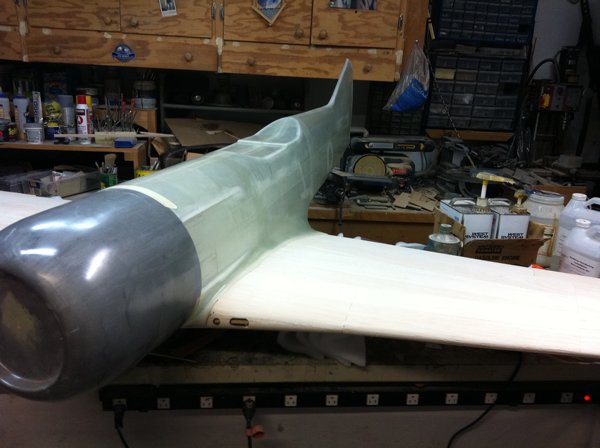 New 2016, CLEAR canopies and fiberglass frames. These were designed to fit over the fiberglass fuselage.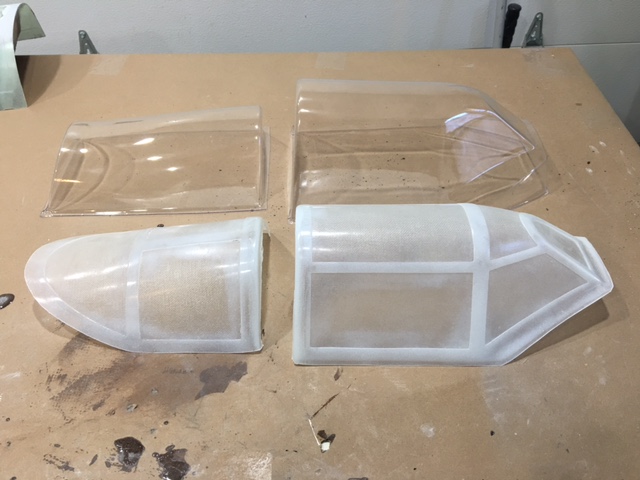 Fiberglass fuselage with vertical fin, scale panel lines and hatches, belly scoop, exhaust flap cover, front and rear canopy, front and rear canopy frame.
---------------------------------------------------------------------------------------
Other list of items needed to build this warbird
Plans and laser cut wood parts are from Bob Holman Plans. Specify your building from a glass fuselage to include formers. He can also supply wood for an all built up version.
Retracts and flying scale spinners are available form Gene Barton Machining
Cowl is available from Jeff Mikko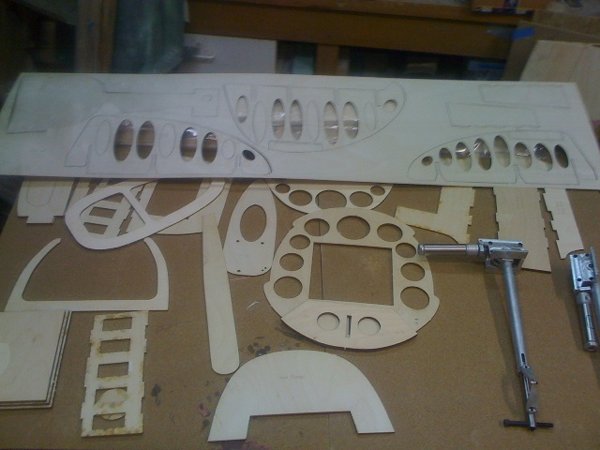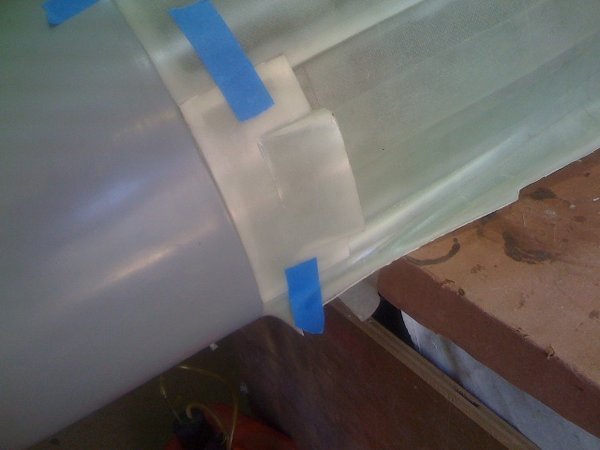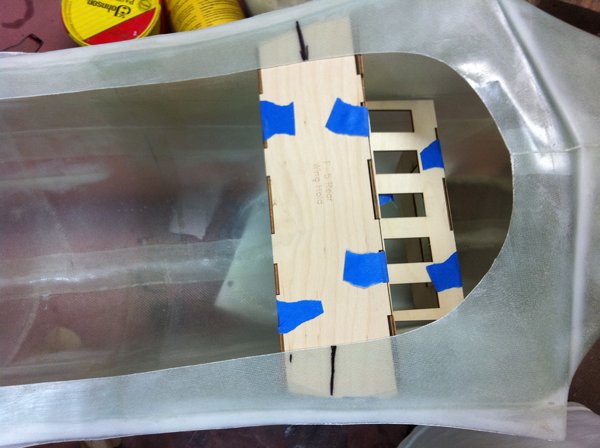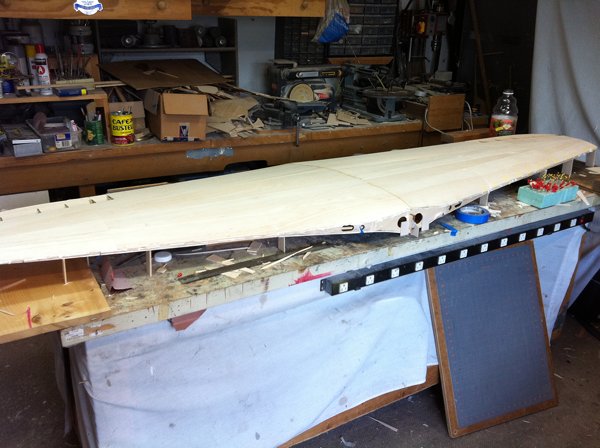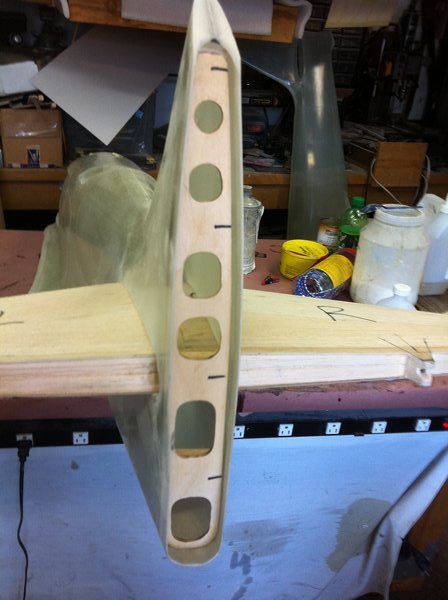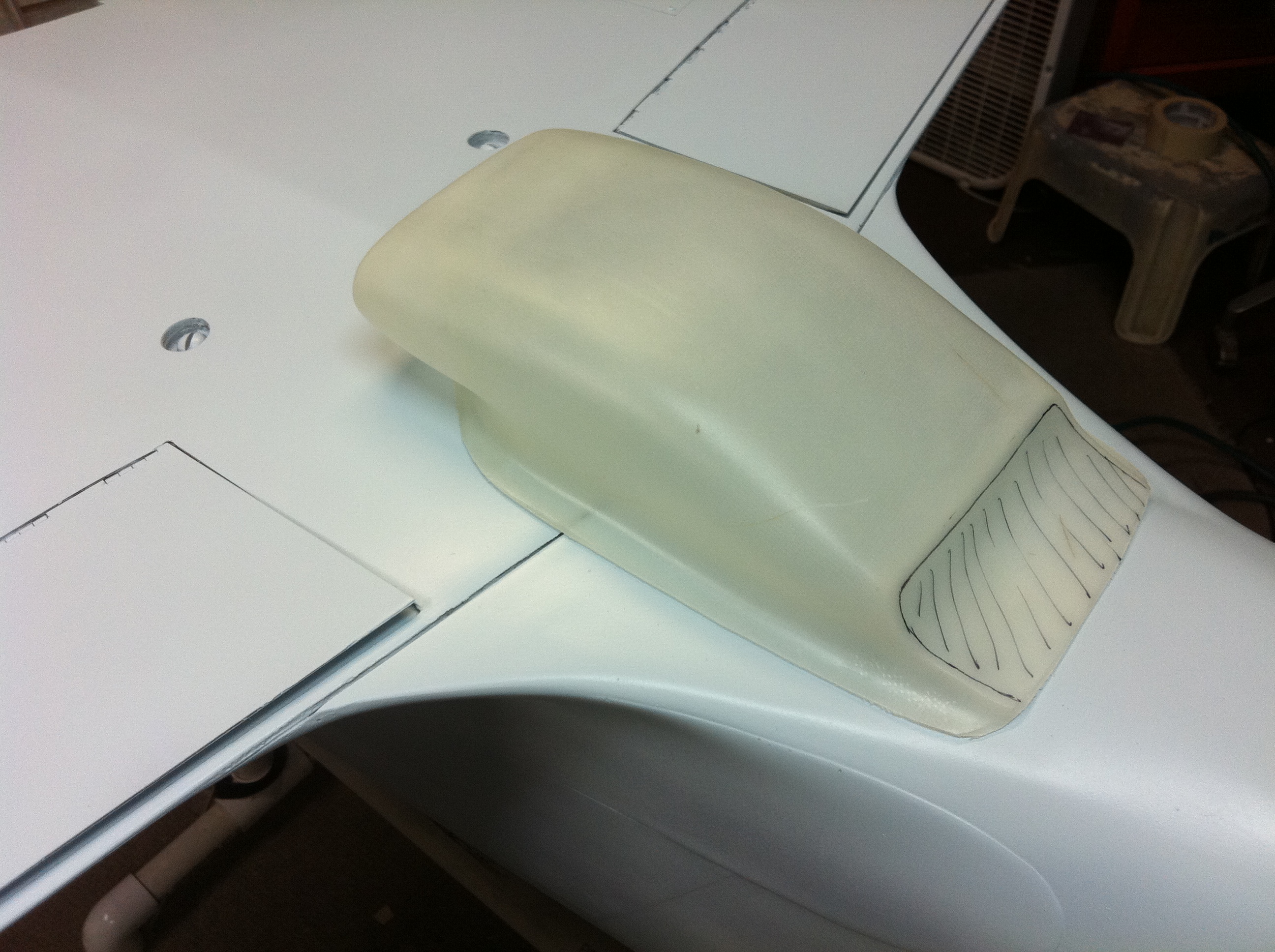 Finished pictures
Lavochkin LA-7 from a David Anderson plans. 1/4 Scale, 96" wing span. 36lbs, DA-100 engine. Gene Barton main retracts, Robart tail retract. Warbird Colors Paint in 1940s Amet-Khan, Sultan's paint scheme.